Find more customers. Sell more products. Enjoy better benefits!
Customers make businesses thrive. Shopjar gladly brings the best eCommerce industry-focused Marketing Apps to help drive more customers to your eCommerce stores.
4.8 rating based on 120+ reviews See more reviews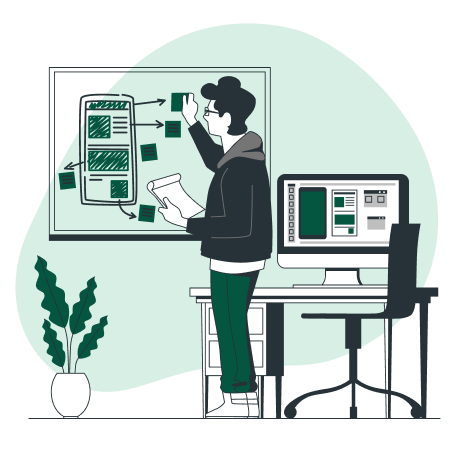 Best Popular eCommerce Shopify Marketing Apps

An awesome app that lets you create incredibly flexible whatsapp chat Very good indeed. Definitely worth paying for the premium version if the free one doesn't already do what you need. Really. I didn't expect there would be a app available that would do this, but this does!
Andy
Works great & support is amazing Compared to other similar programs I have tried, Whatsapp Chat. Easy to use and does everything I need it to do, once I figure it our. And support is always there to help with those things I need help with.
Crabjack
I have actually purchased the Pro version because that's what I needed, but needed an extra feature to have Buy One Get One Free work on an individual product basis, not just say mark the cheapest as free. Once I recorded a video and explained it, they did a change and released the plugin, and it works awesome!
David Braun
The plugin is simple and easy to understand and that is the biggest issue i find with plugins on Shopify. The Support were able to sort out my issue really really fast! and worked first time! I have worked a lot with all different supports and this is one of the best. Great job guys !
Andrew Bond
All-in-one Affiliate Marketing & Referral app
Create and manage your Word-of-Mouth marketing using a single app.
WhatsApp Chat + Abandoned Cart Recovery
We are committed to assist you with the best customer support through our experienced professionals.